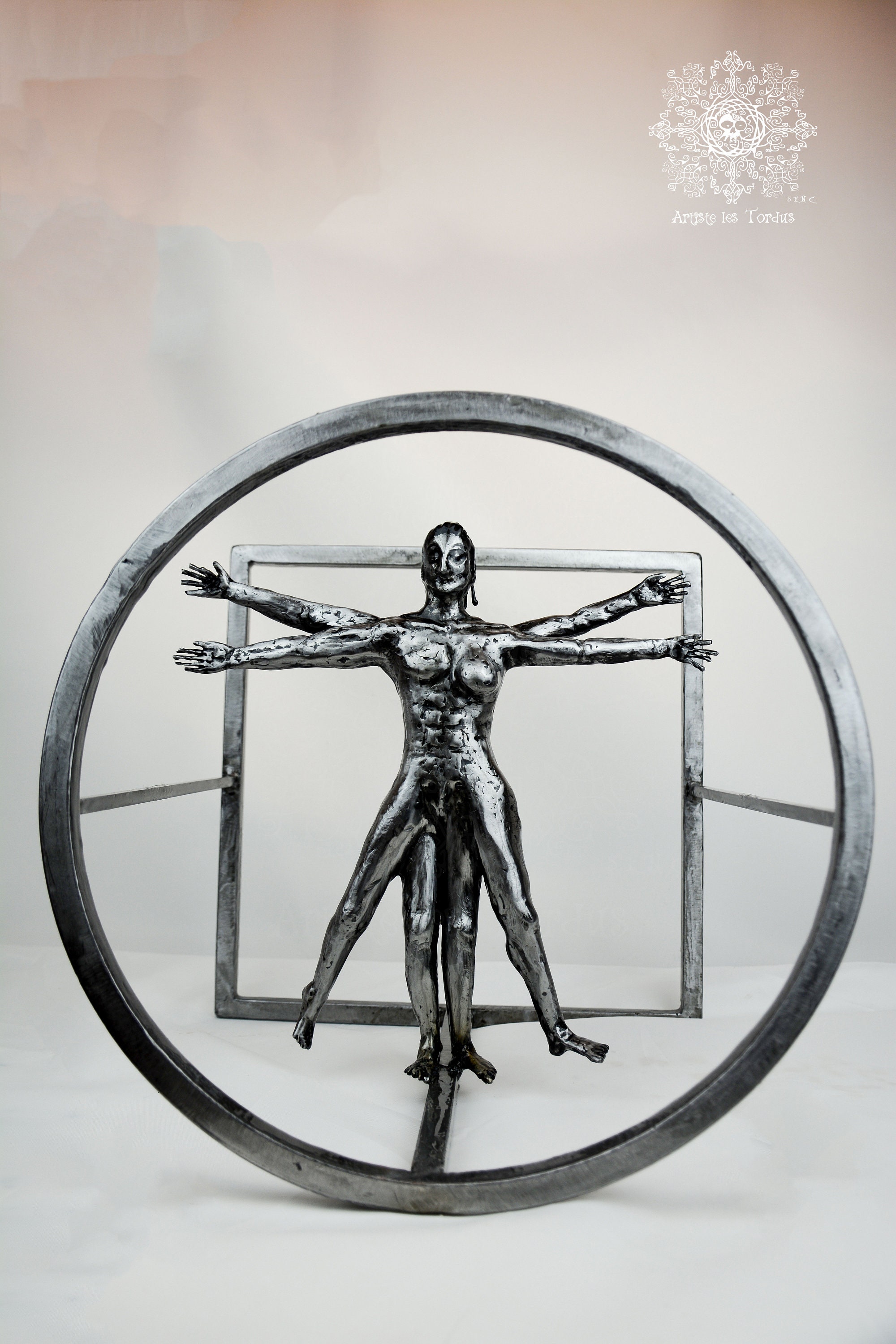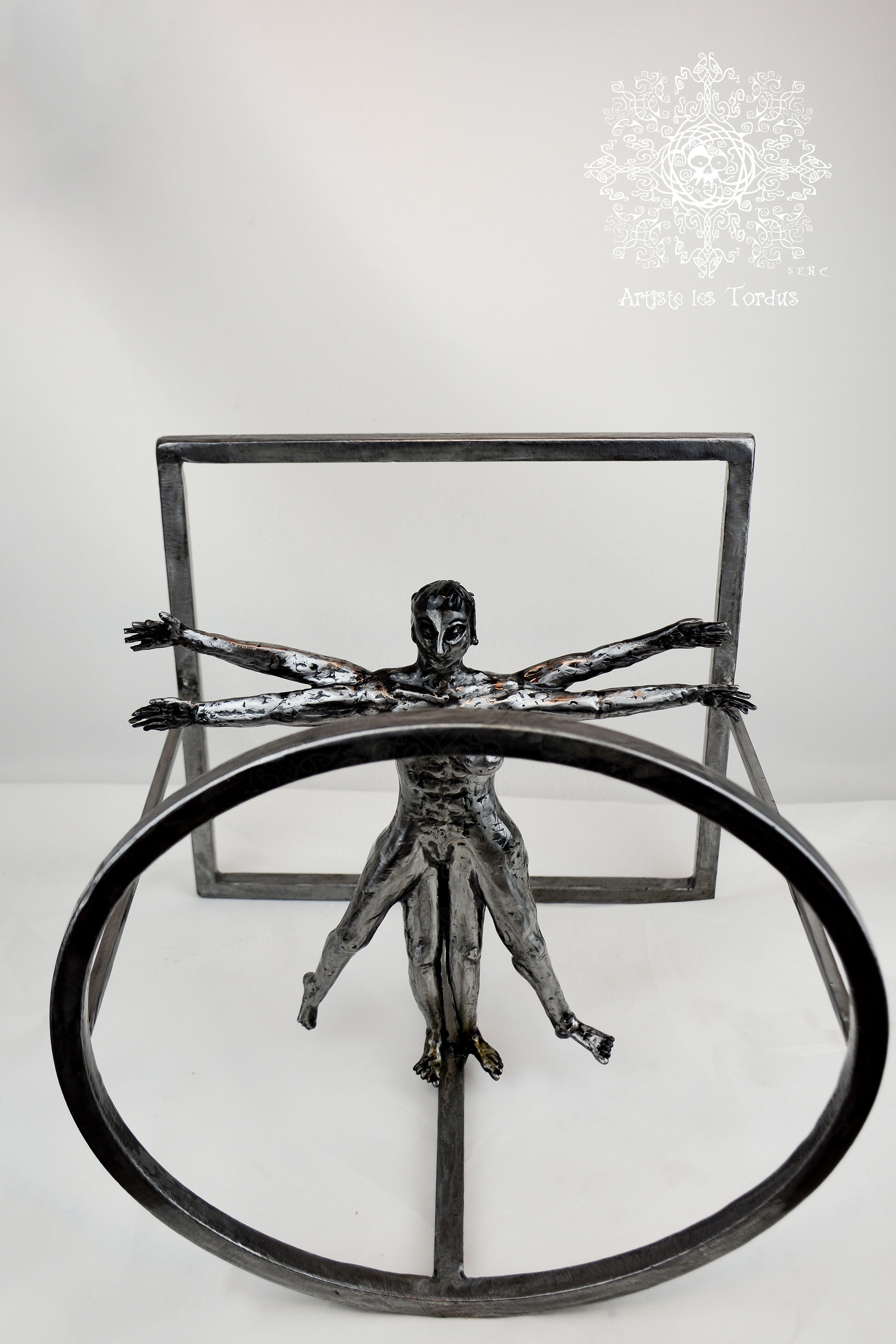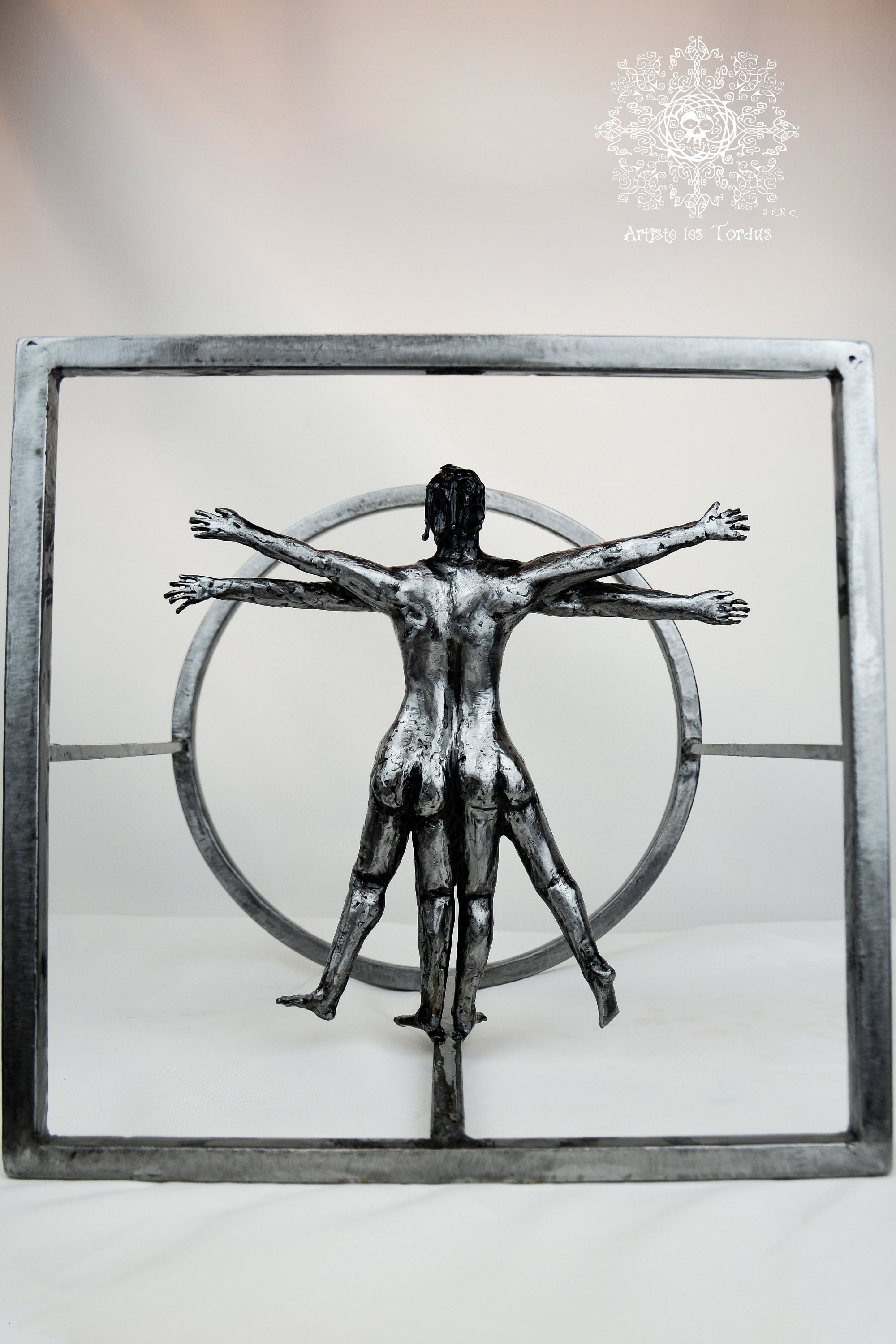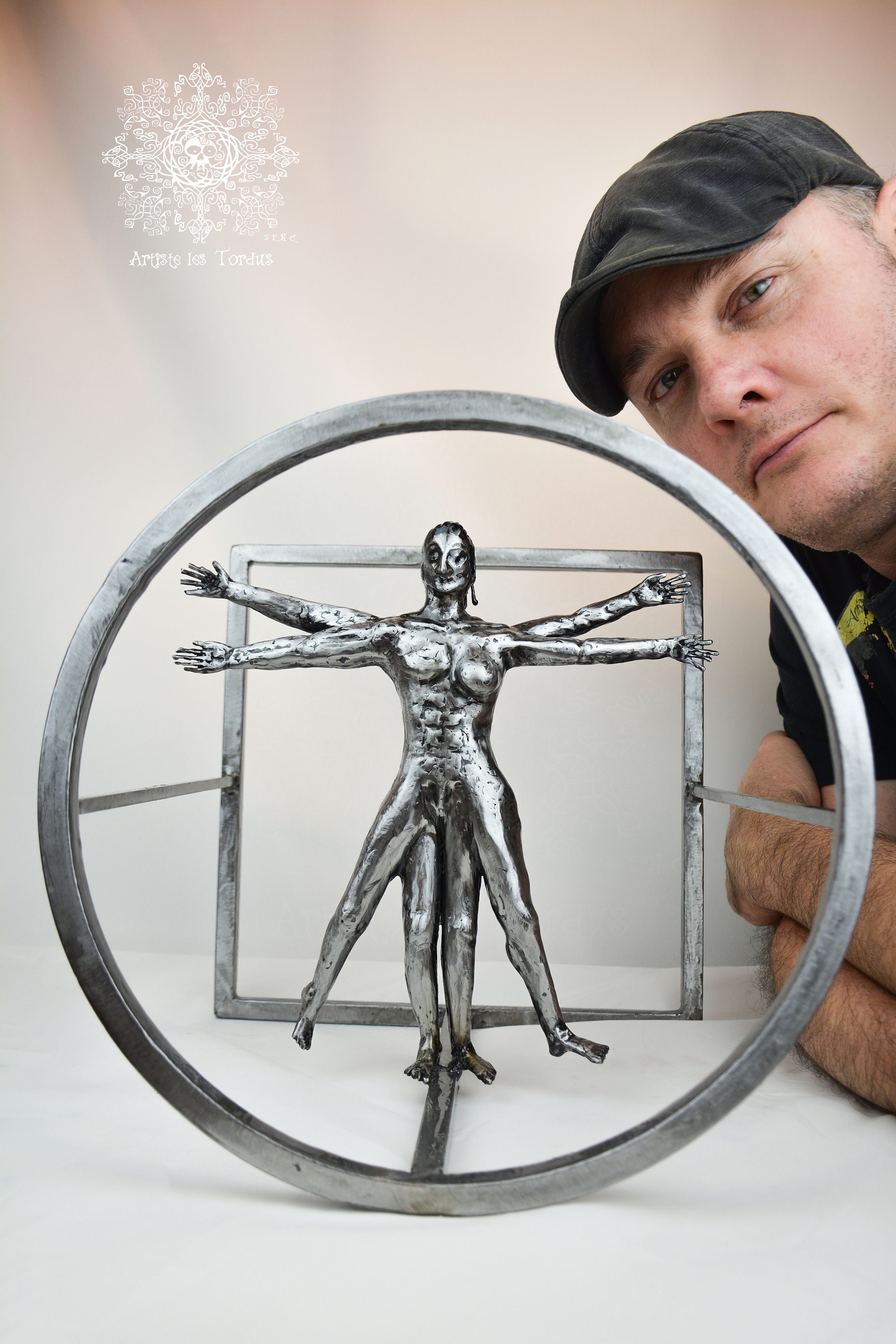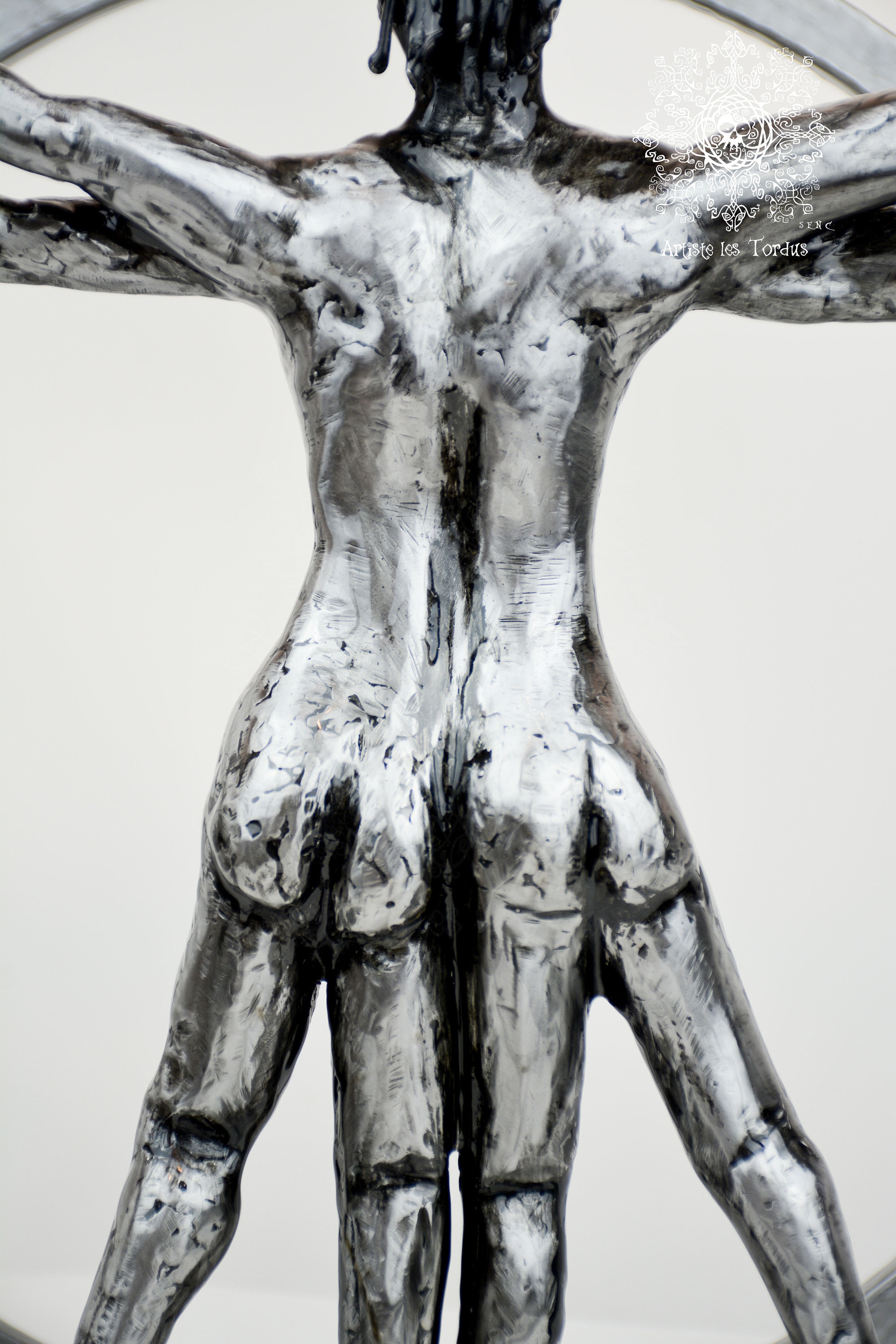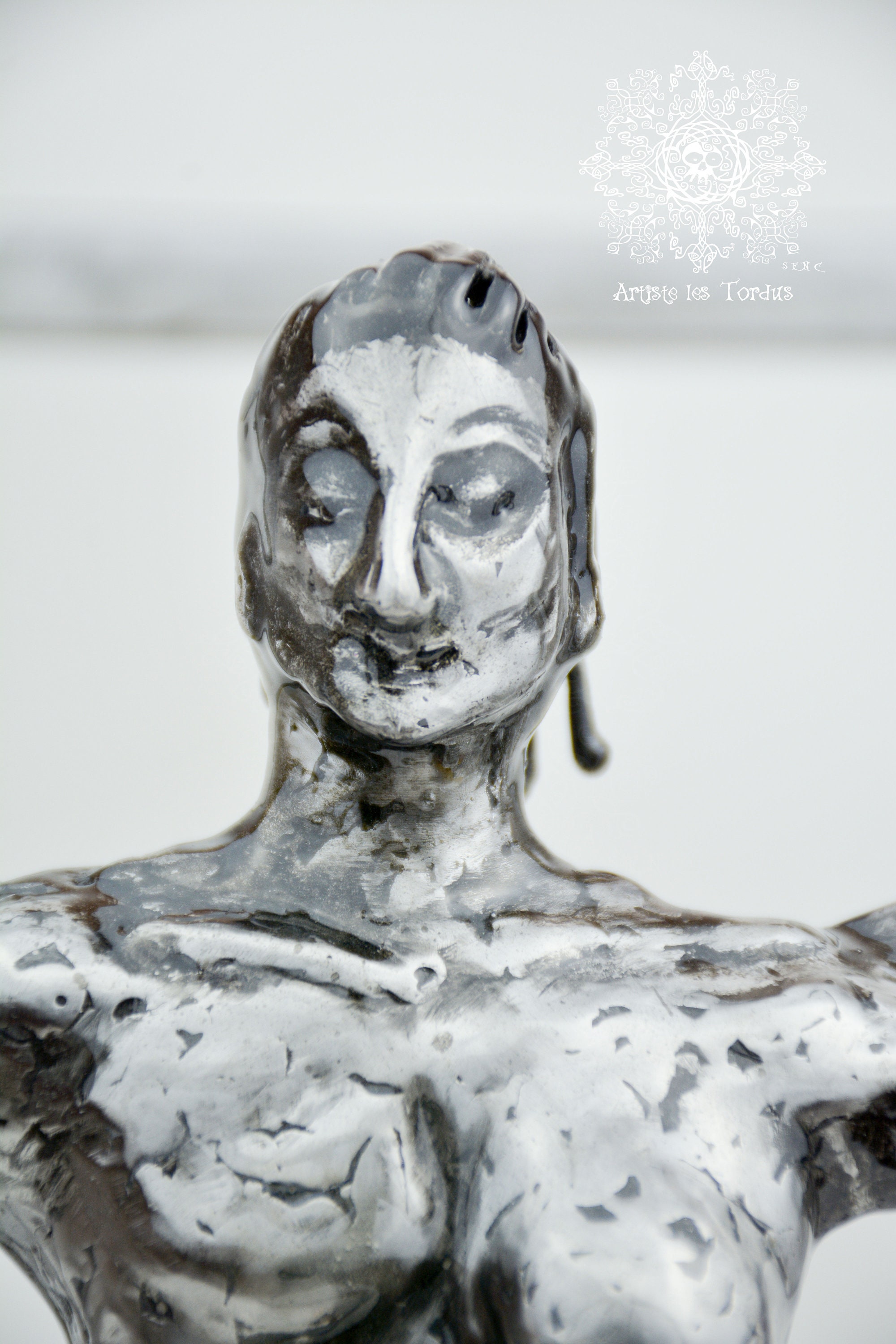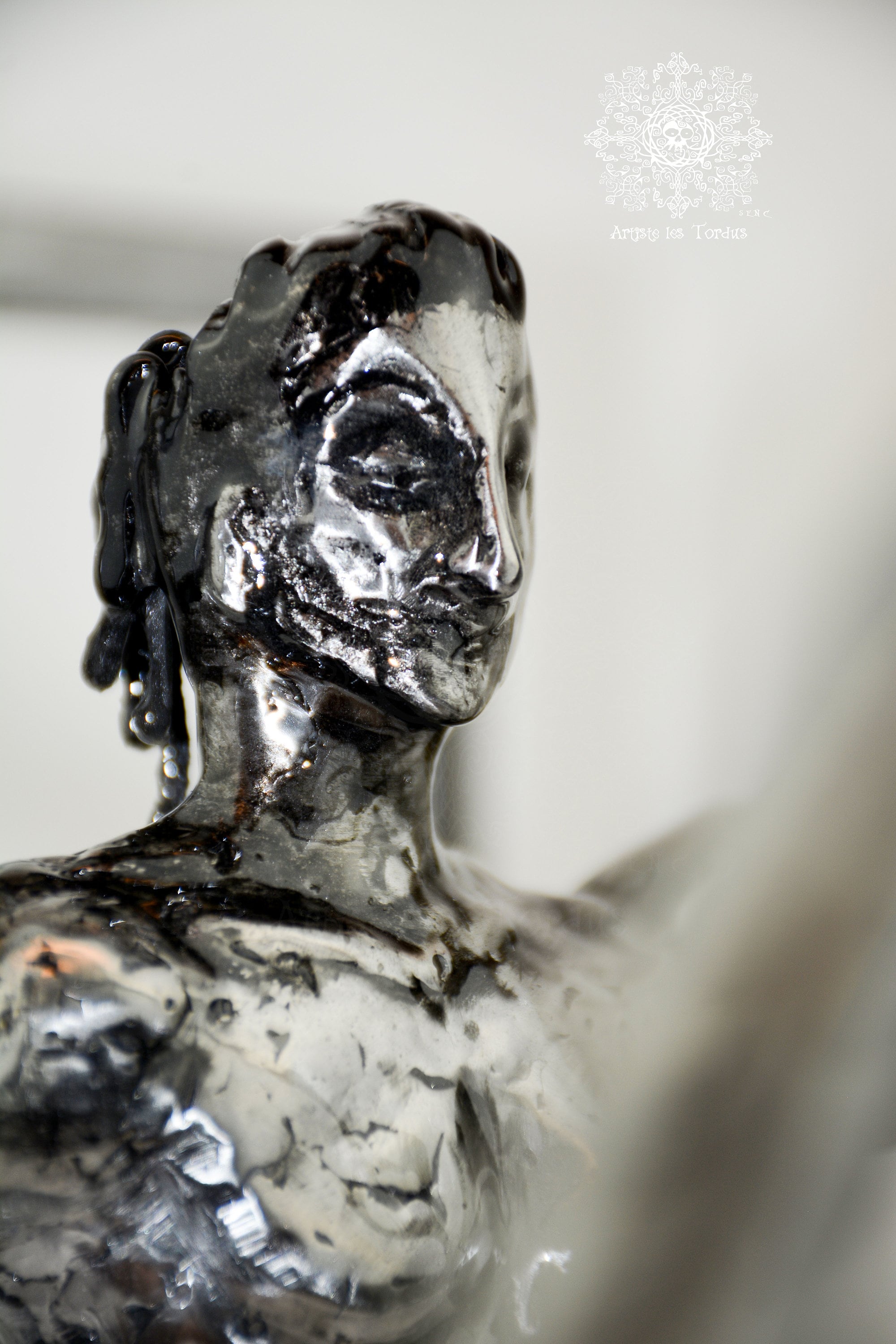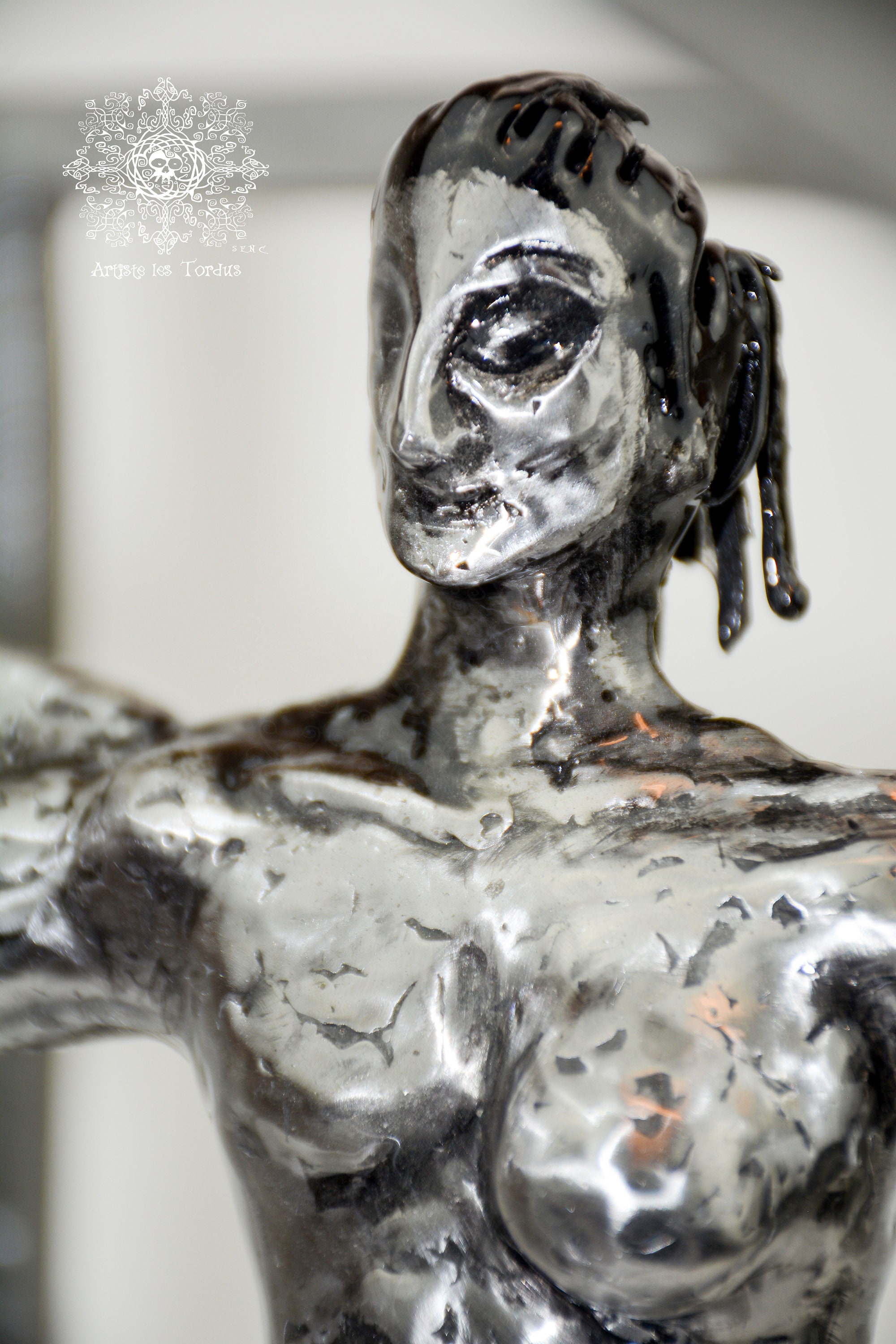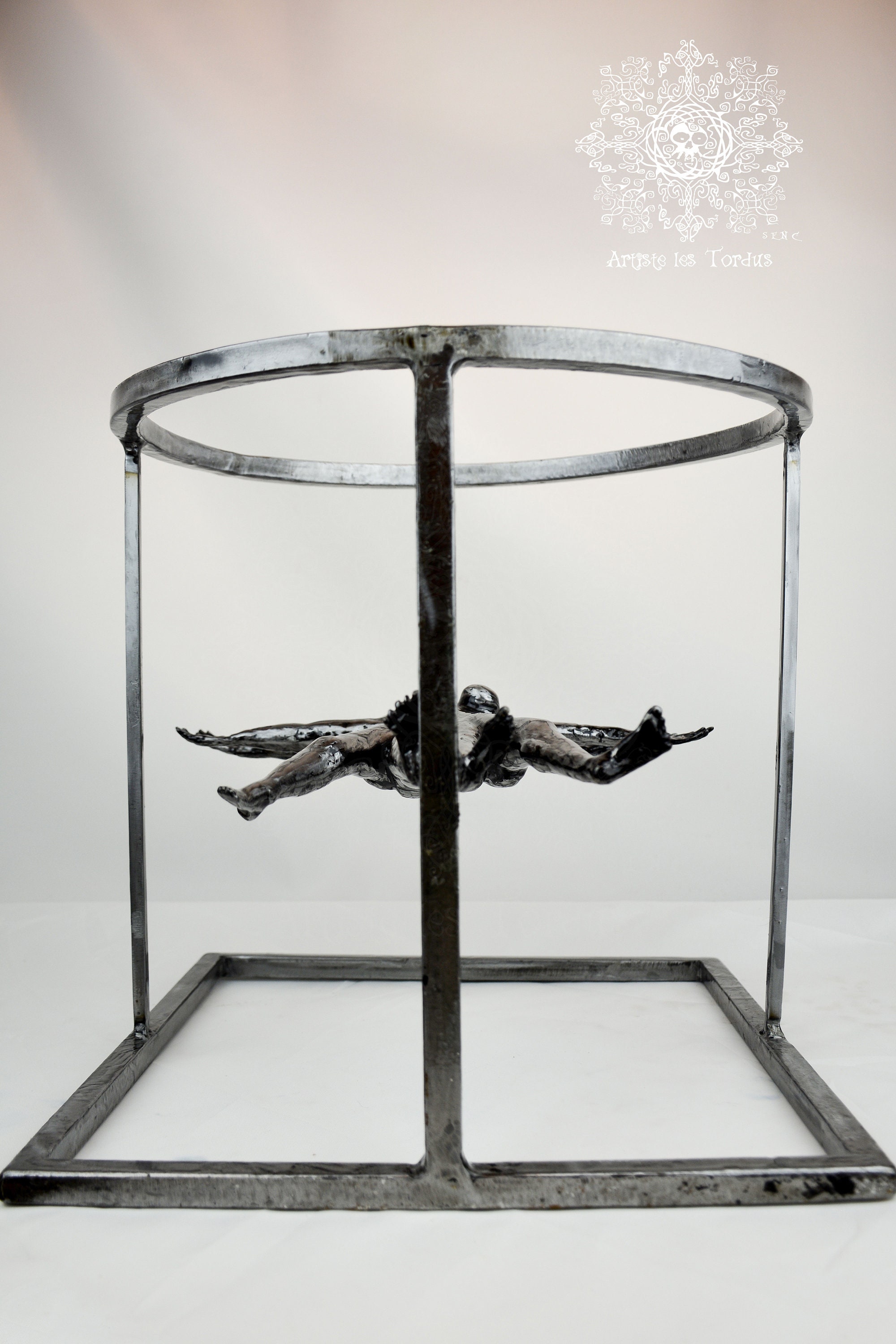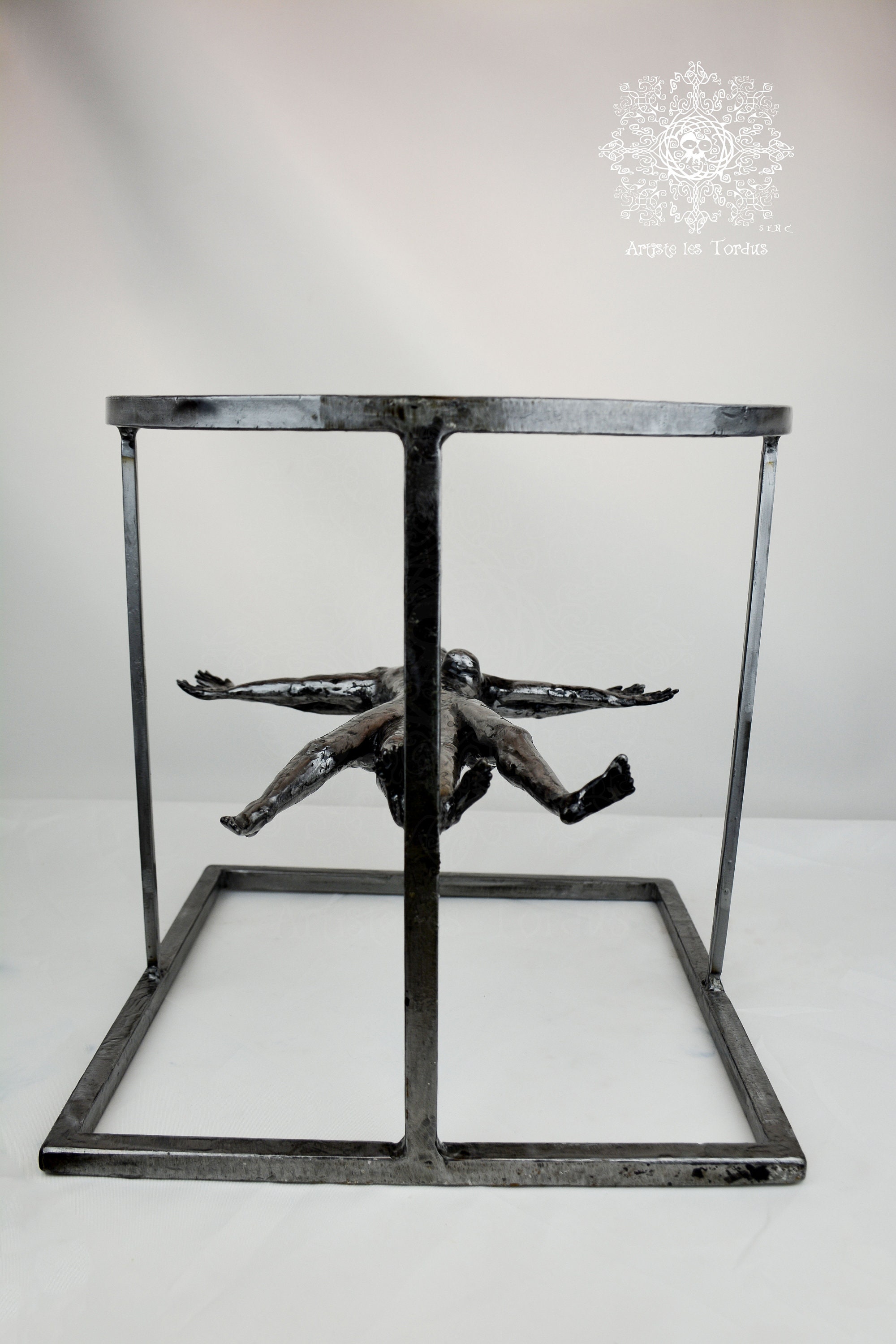 The androgynous funambulist

From Vitruvius to Leonardo and from Da Vinci to me, the being and his physical body have always fascinated humanity. The masculine and feminine principle which in reality only forms one (1). Life and these feats continue to generate the questioning from which takes breath, its original origin. The balance between two poles is a source of life, which contains one. The yin (feminine) and the yang (masculine), united in a balanced element, is the most eloquent symbol that demonstrates this union of the primary and the original foundation of the one (1).

Algonquin Ro

  This sculpture is unique, welded and create entirely of recycled metal carving using rotary tools it measures 30.6 cm long X 30.3 cm wide and 30.2 cm high and its weight is 4.066 kg


For any question or information related to this sculpture please leave me a message here on Etsy please.
Returns & Exchanges
I don't accept returns, exchanges, or cancellations
But please contact me if you have any problems with your order.