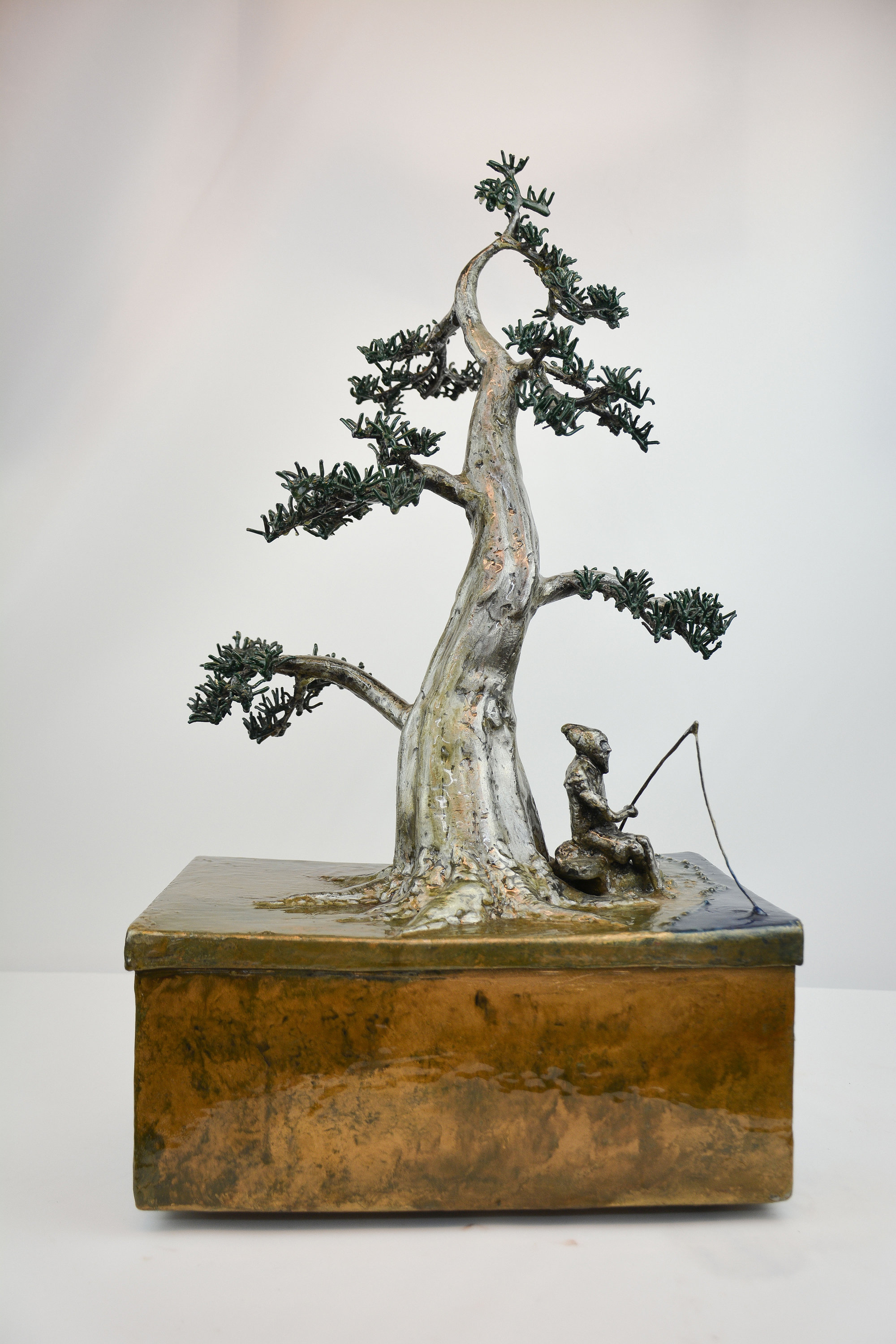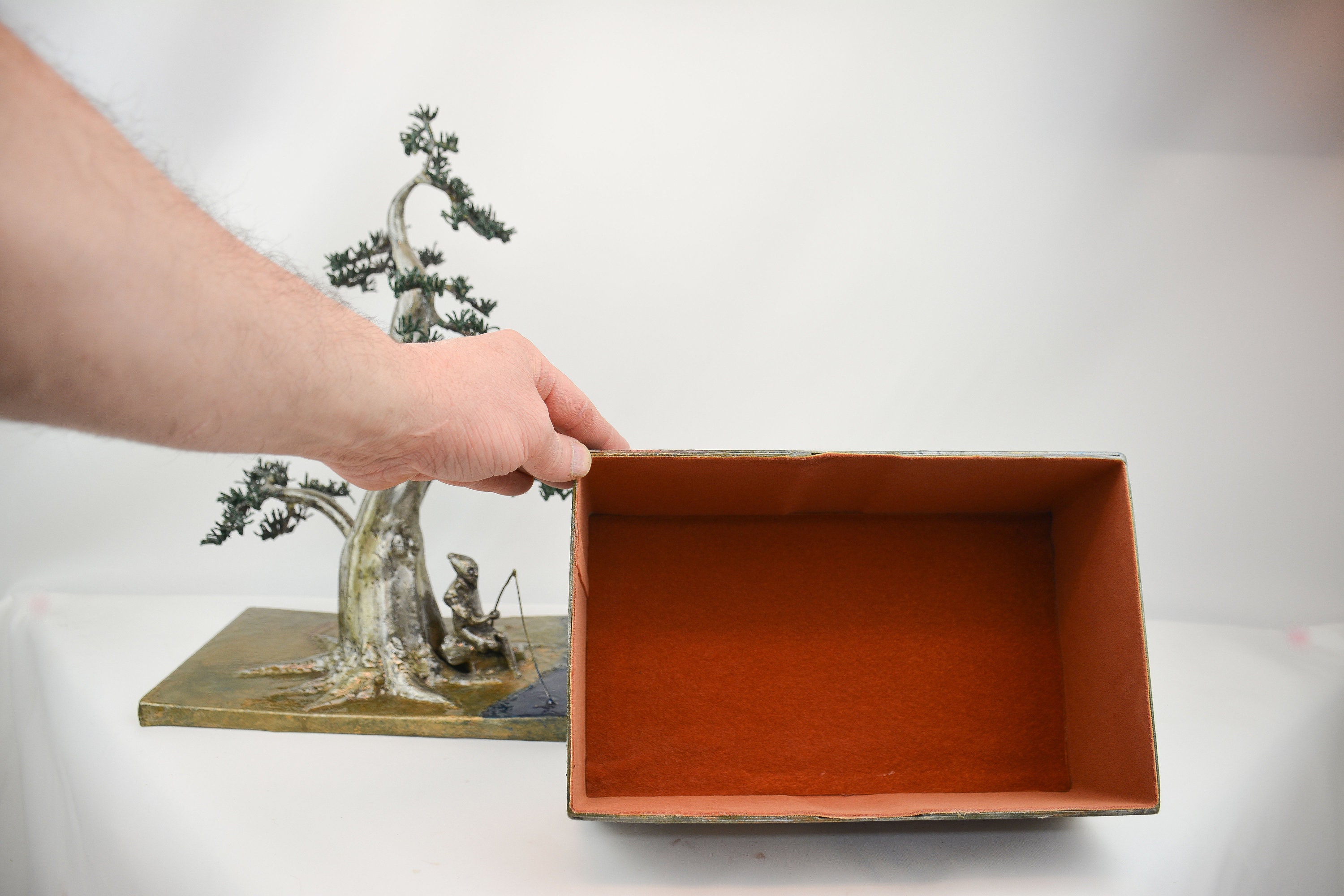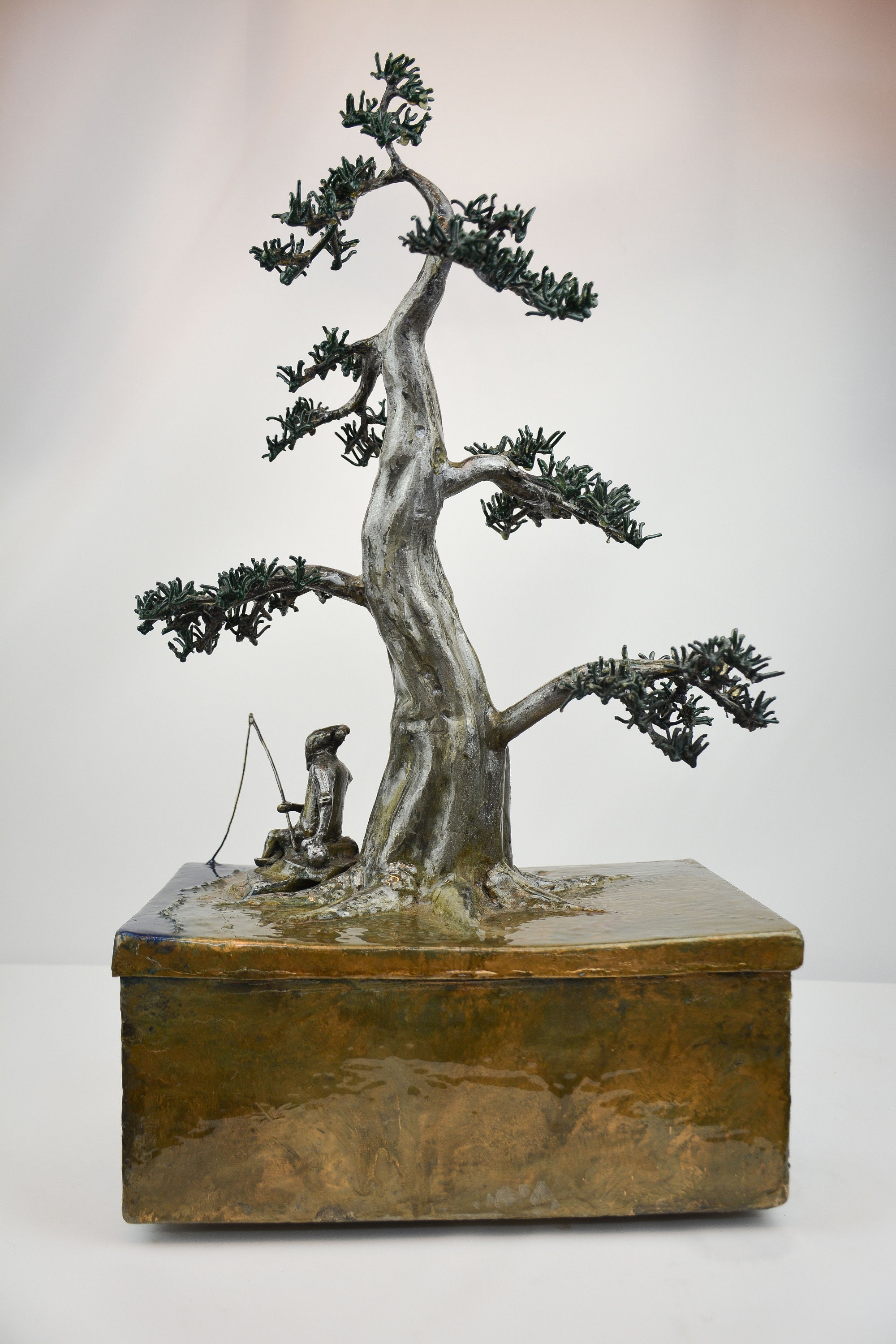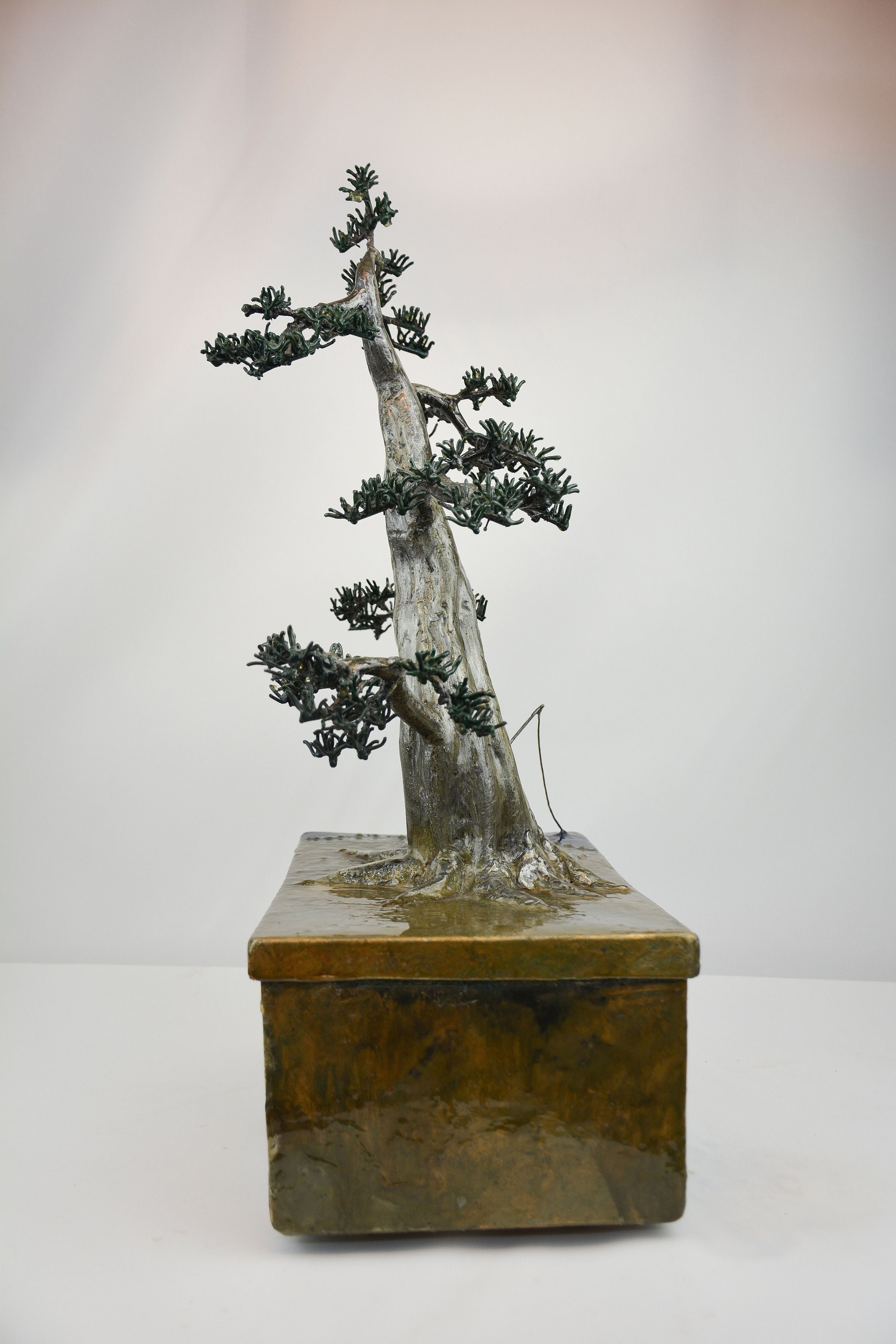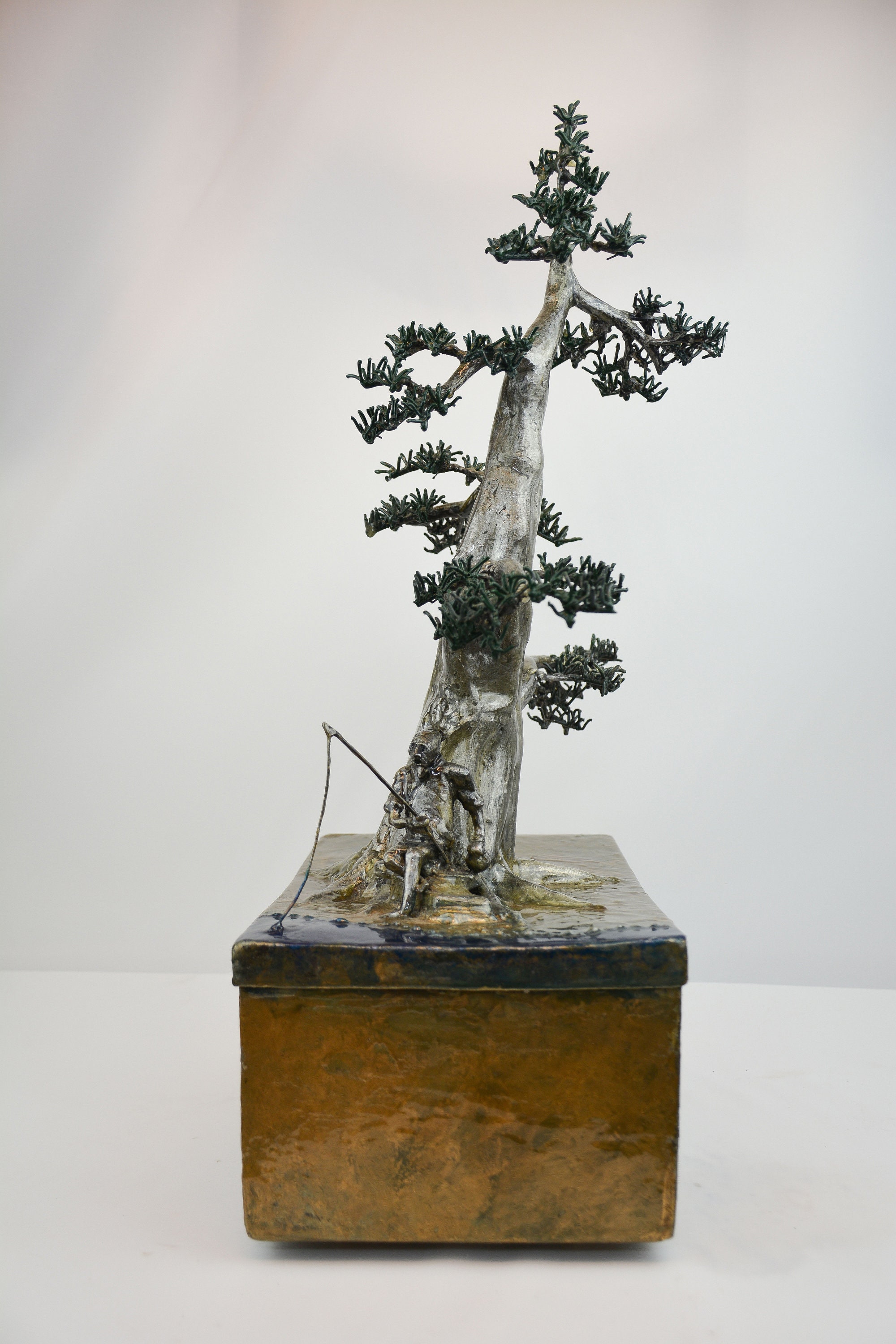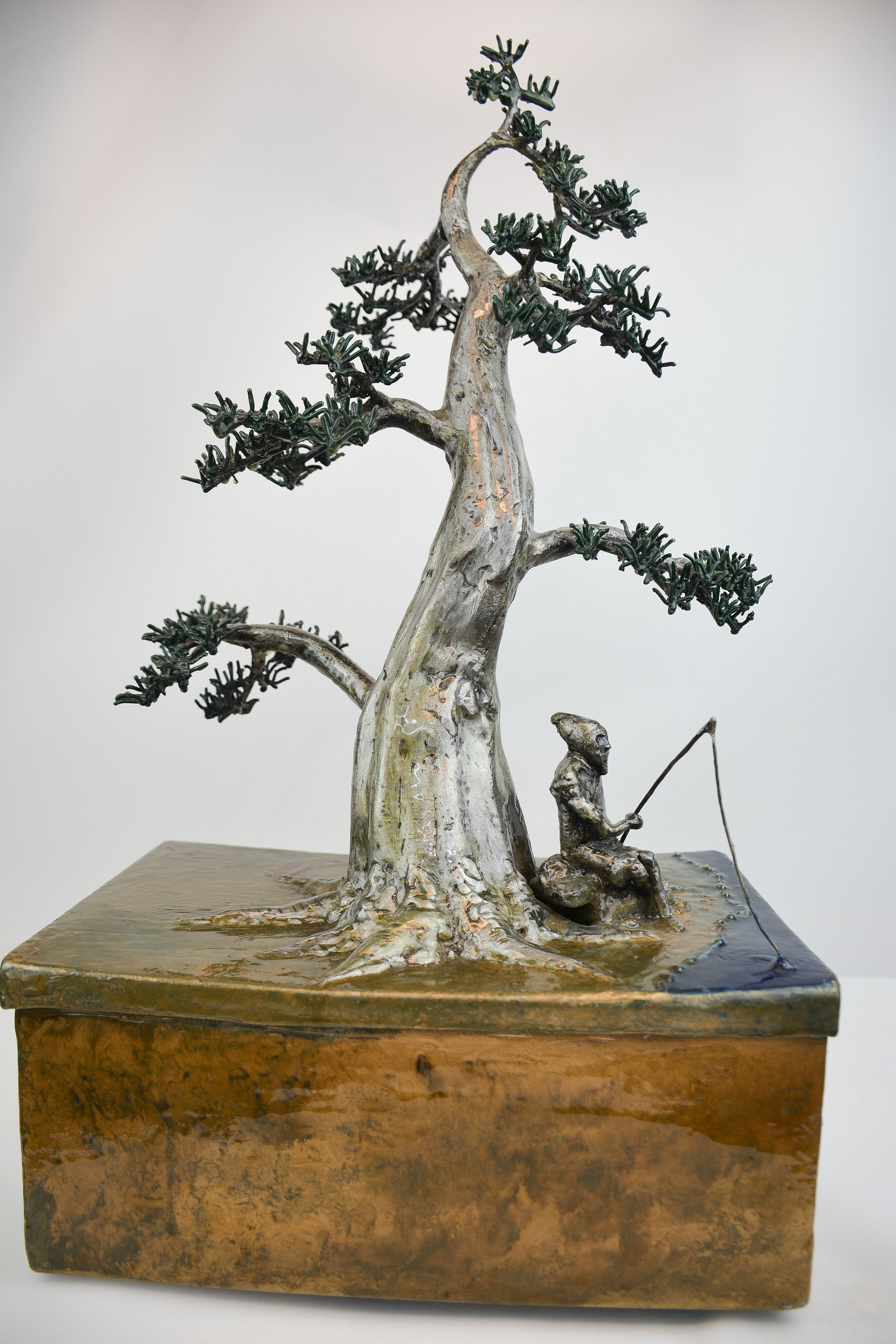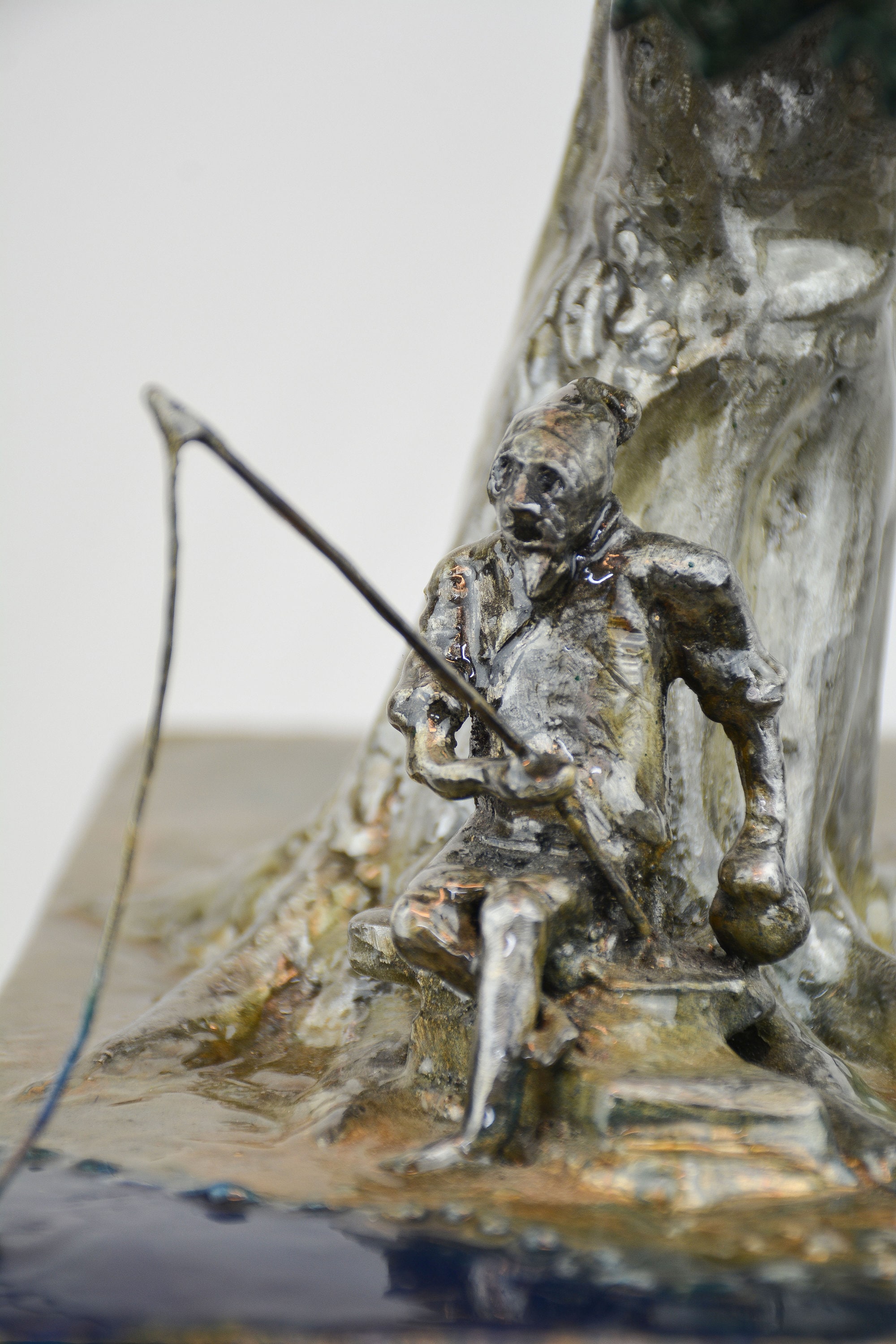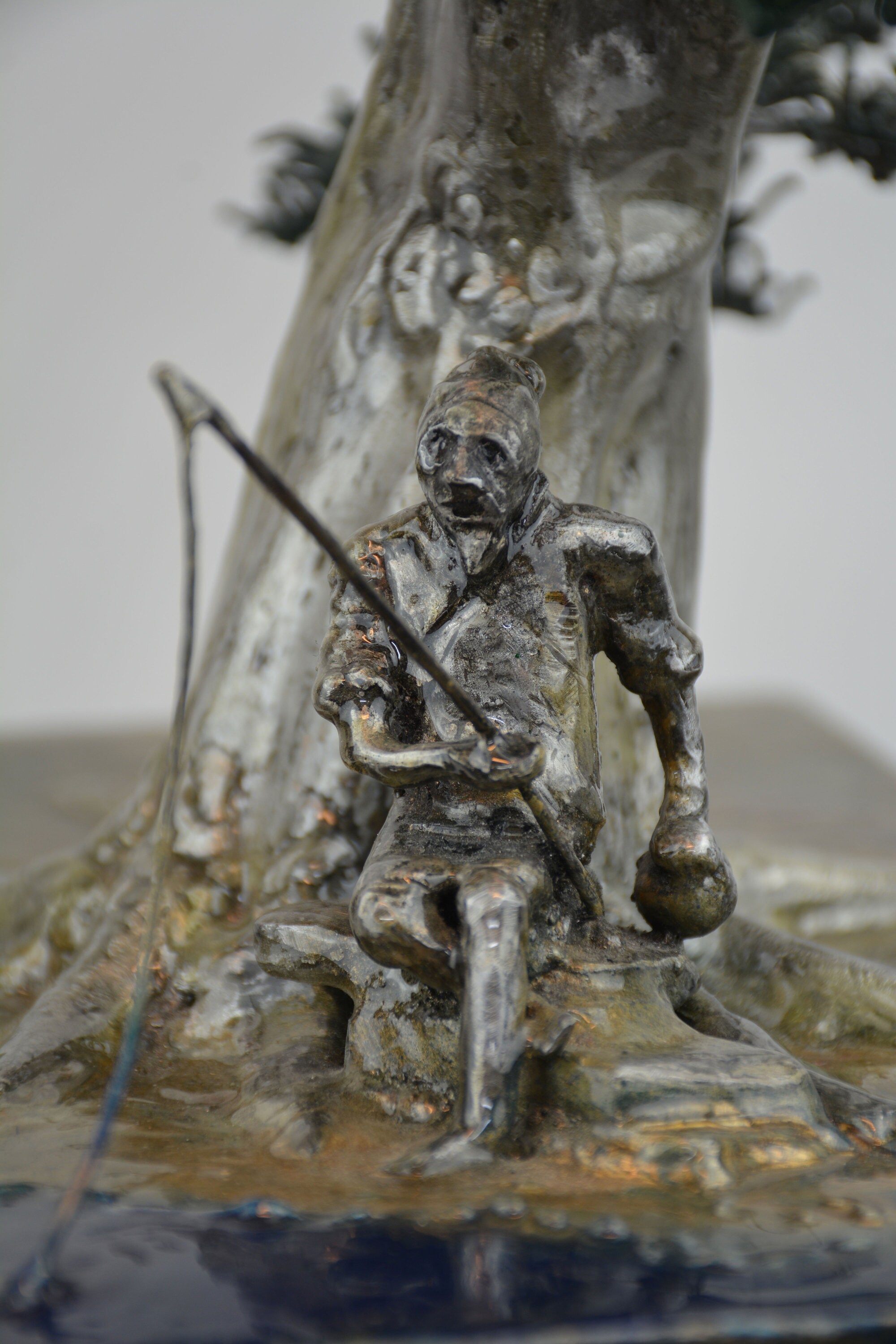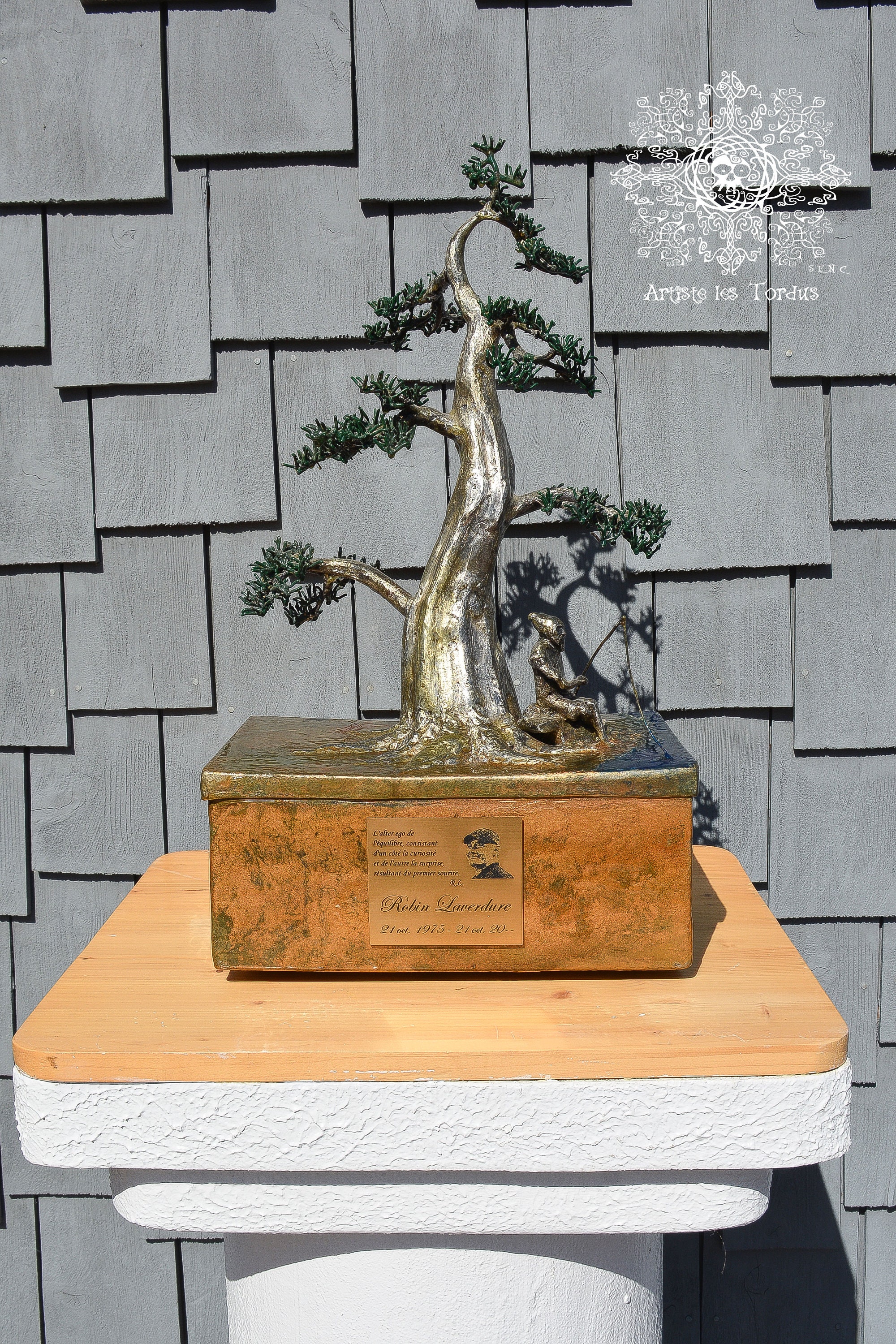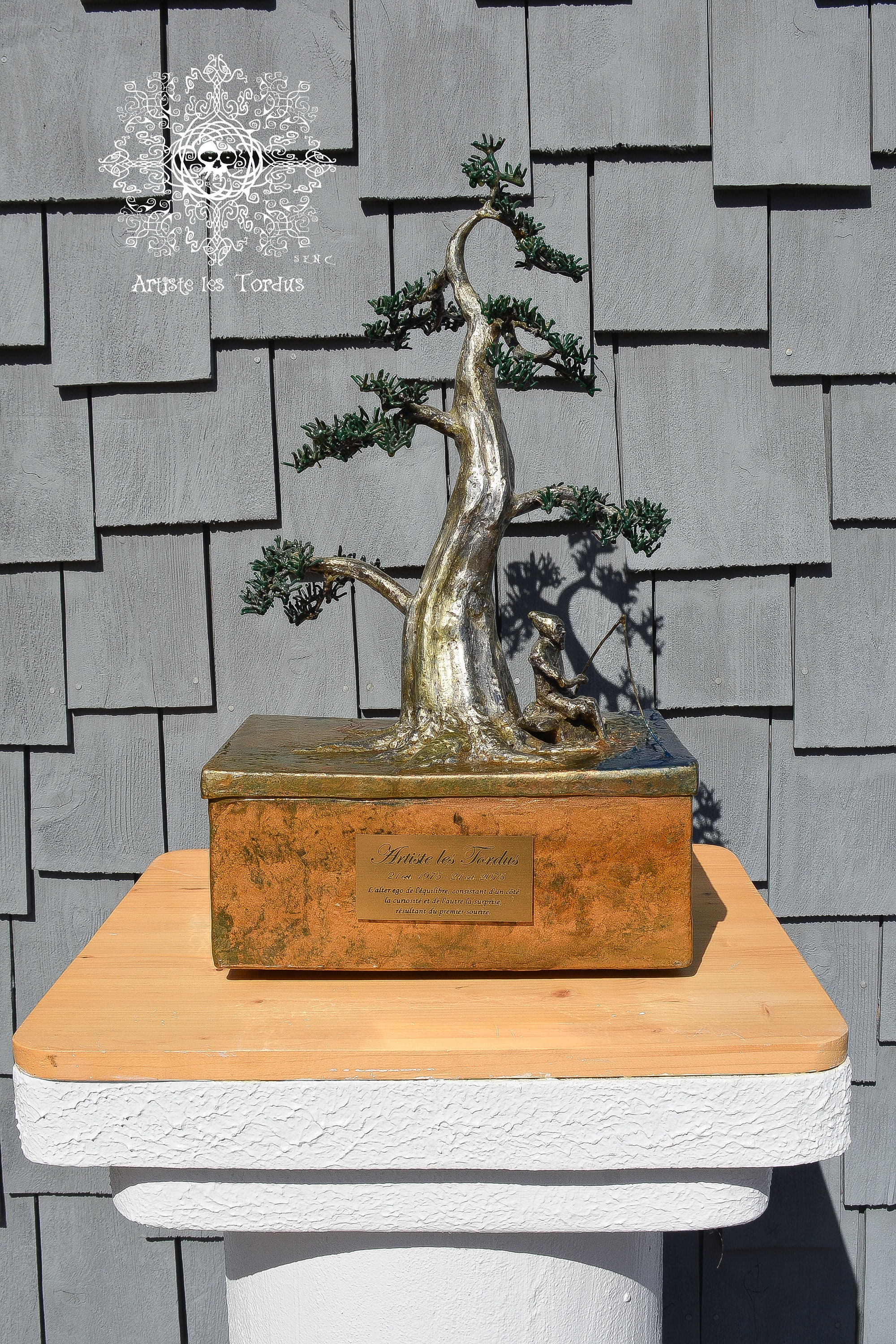 The difficult time of tearing and losing a loved one is always a great loss for loved ones. We want to offer unique and personalized urns, with a little something more than a usual urn that will not represent the disappeared being (they are all the same) !!! We never make 2 similar urns !!! They are unique !!! Our urns perfectly fit any decor, as they do not have the shape of a traditional urn and you will not be disappointed in its quality!

This urn is intended to accommodate all ashes from a cremation (297 cubic feet or 5172.75 cubic centimeters, one cubic inch of volume equivalent to one pound of body mass before cremation)

The choice of the urn is, like that of the coffin, an important step. It meets both objective and subjective criteria.

There are many models of funerary urns used by all crematist civilizations and which were adorned with symbolic representations of the deceased. These carved urns were a tribute from the family, a testimony of the importance of this person in the life of the community, an imprint of his personality and his past life.

This represents a Bonsai Moyogi, which symbolizes serenity, wisdom and happiness.

The cinerary urn is externally provided with a plaque bearing the identity of the deceased (contact us for custom engraving, $ 20 for surplus engraving). The ashes can be deposited with the cremation company bag directly into the ballot box.

The exterior measurements of this urn are: 20 1/4 inches high X 11 1/4 inches wide X 8 1/2 inches deep). The weight of the urn (without ash) is 5,072 kg.
The measures of the inner urn are: 4 3/8 inches in height X 10 7/8 in length X 6 1/2 in width.

Please send me a message if you have any questions before ordering! I also invite you to visit my shop Artist les Tordus S.E.N.C. Etsy, for more gift ideas and decoration. I hope you will like to look more at my shop and my creations.
Returns & Exchanges
I don't accept returns, exchanges, or cancellations
But please contact me if you have any problems with your order.